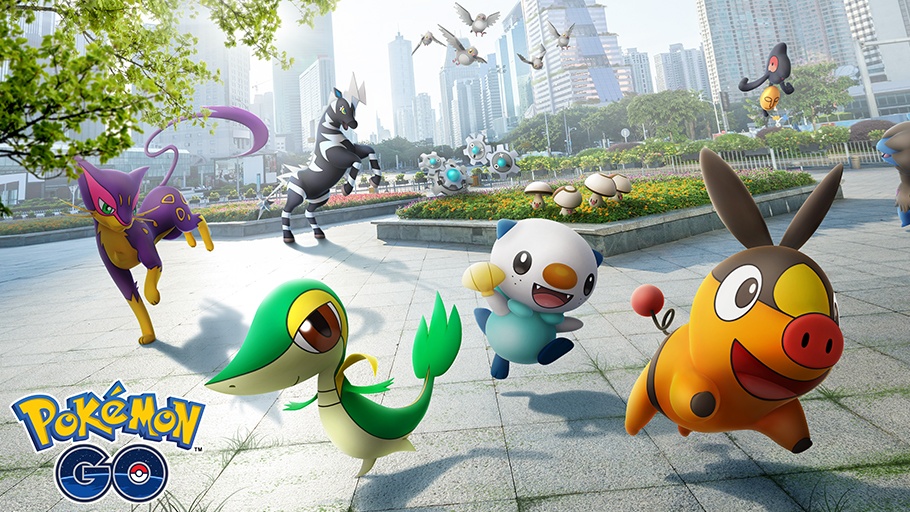 Pokémon Go: the world's first augmented reality app to become a household name. Niantic's mobile AR game is still going strong two years after it first released, with a constant drip of events and updates keeping budding trainers glued to their phones and pounding the streets.
And while it hasn't managed to top the peak of its popularity in 2016, it's still going strong and finding plenty of new ways to improve its player experience.
So what's the latest news for Pokémon Go? As you'd expect, brand new features are being added all the time and community events are still going strong. Plus we have some more Safari Zones and brand new Gen 5 Pokémon to catch!
But without further ado, here's our guide to all the latest Pokémon Go news and updates.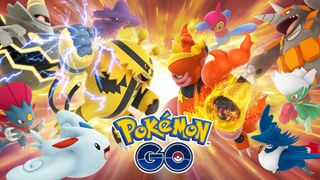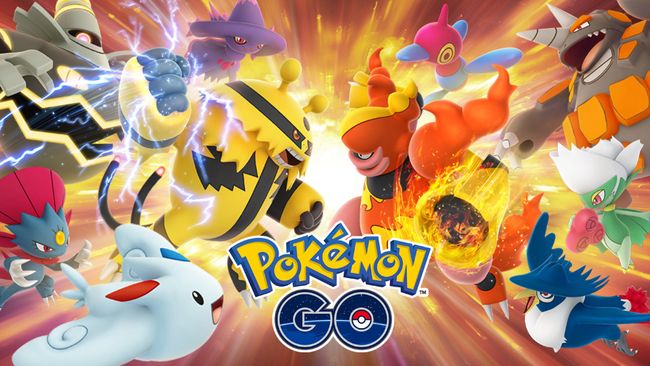 Pokémon Go news and Pokémon Go updates
What's new? There are some combat changes rolling out in Pokémon Go
Combat changes
Niantic is introducing some changes to Pokemon Go's combat to improve trainer battles. These will come into play over the next couple of weeks.
As far as the combat system is concerned, players should find things "more intuitive and responsive". The changes include health bars that pulse when damage is taken to make it easier to tell when your Pokémon has taken a hit and a change to some timings for damage dealing and charged attacks.
There will be changes to some existing attacks in the game including Bubble Beam, Power-Up Punch, Psychic and Snarl, while two new attacks, Thunder Fang and Ice Fang will be introduced.
All of the changes can be seen in detail on the Pokémon Go official blog.
Flower Crown Eevee
There's also a brand new Research Breakthrough reward to enjoy. From September 1 until November 1, Eevee wearing flower crowns will appear in encounters for you to catch. Even more appealing, there's a chance some of those you encounter will be Shiny. Research Breakthroughs will be the only way you'll encounter these Pokémon so if you want to evolve every Eeveelution wearing a flower crown you'll have to get started now!
When's the next Pokémon Go event?
Stardust Blast
A brand new Stardust event is incoming that will see players have the chance get their hands on exciting bonuses. From Thursday October 3 to Thursday October 10, hatching and catching Pokemon will provide double the amount of Stardust, as will Team Rocket battles. Further to that, Raid battles will also guarantee 2000 Stardust.
Safari Zone
Pokémon Go Fest is now over but Safari Zones are coming soon to Taipei and Montreal. Those unable to attend the events in person will, of course, be able to enjoy some of the benefits that will be available globally.
The first Safari Zone will take place in Montreal from September 20 to 22 at the Parc Jean-Drapeau. For this period, Pokémon known for their speed will appear more frequently in the safari zone and across Canada. For players further around the world, Yanma will appear more often.
From October 3 to 6, another Safari Zone event will take place in the New Taipei Metropolitan Park. During this period, water, bug and grass type Pokémon will appear more frequently and the event is un-ticketed.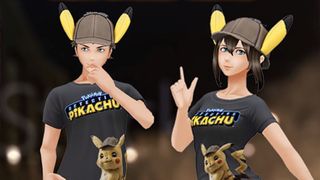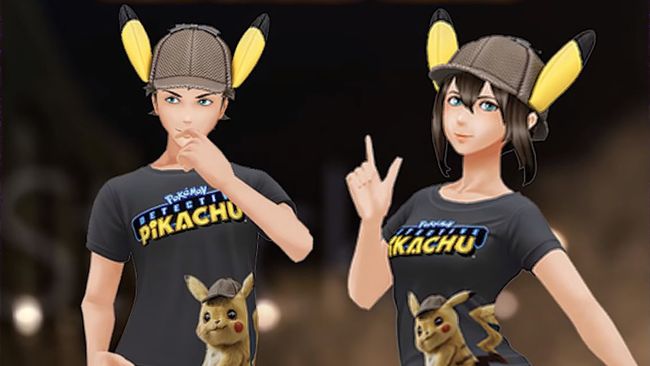 What date is the next Community Day? October 12
Who's the starring Pokémon? Trapinch
Now that Turtwig has had its day, the next Pokémon Go Community Day has been confirmed to be taking place on October 12, between 11am and 2pm local time. The featured Pokémon for the event will be the ground-type Pokémon Trapinch.
Across the day Trapinch will spawn more often and there will be a possibility you could encounter it in its shiny form. The event-specific move for Trapinch hasn't been confirmed yet but this will be revealed closer to the time.
During the event, there will be triple XP awarded for any Pokémon caught and any Lure Modules will last for three hours rather than thirty minutes.
Pokémon Go update: what's next?
Niantic hasn't revealed any more plans for what's coming next in Pokémon Go in terms of the big picture but there are always new creatures and new events happening in the game. Big reveals can happen at any time, though, and we'll report them right here if and when any announcement happens.
Pokémon Go Plus deals
Want to buy yourself a Pokémon Go Plus wearable? Check some of today's best deals down below.
(Image credits: Niantic/Pokémon Company)