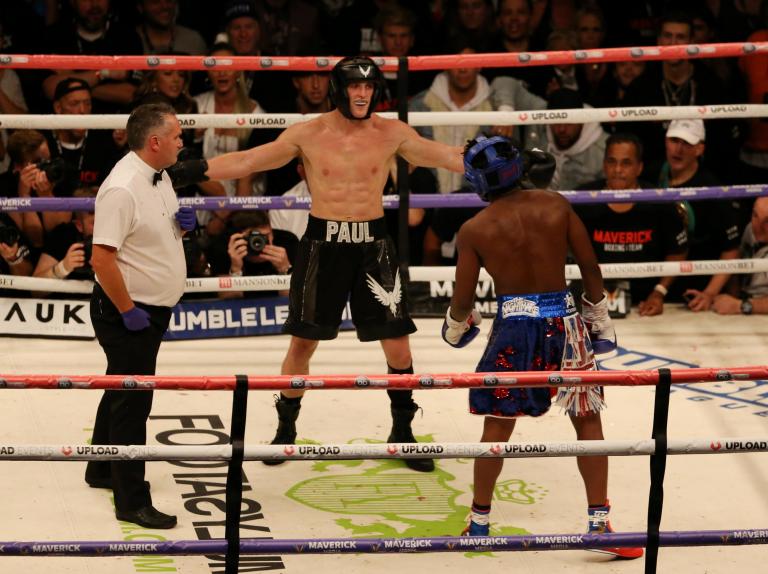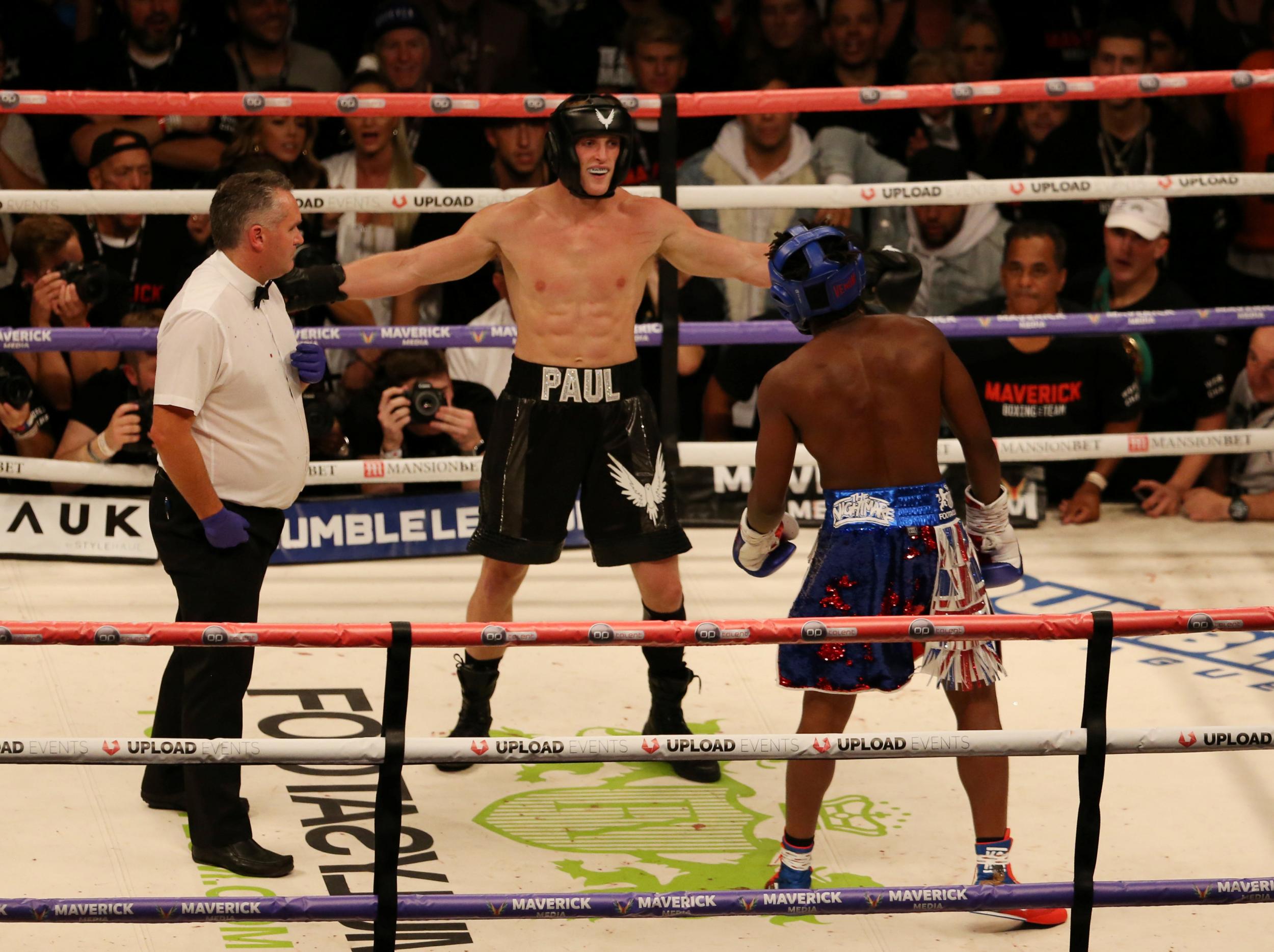 YouTube stars Logan Paul and Olajide 'KSI' Olatunji return to the ring on Saturday night for the hugely-hyped rematch billed as the "biggest internet event in history".
The first boxing match, which ended in a controversial draw, was broadcast as a $10 pay-per-view live stream on a dedicated YouTube channel. It attracted a peak audience of 784,000 concurrent viewers, but as with many major sporting events, the fight was pirated on a massive scale.
Illegal streams shared on Twitch were viewed by at least one million people, while links to pirate websites hosting the showdown were shared across sites like Twitter and Reddit in the build up to the bout.
YouTube is not hosting the boxing match this time, which is set to take place at 11pm ET (4am GMT, Sunday) after DAZN snapped up the global rights.
The sports streaming platform does not offer free trials, so the only way fans outside of the UK can watch it is by signing up for a monthly subscription ($20) or an annual pass ($100).
People in the UK can buy the fight on Sky Sports Box Office for £9.95, though even this fee will likely be enough to put off many fans hoping to watch the contest for free.
In a YouTube video posted ahead of the contest, KSI said he was "working on protection and the legal side of things when it comes to streaming".
In the wake of the first fight, YouTube claimed that piracy was not an issue on the Google-owned platform, as it provides video streamers with the tools to protect their content.
A spokesperson said: "When copyright holders work with us to provide reference files for their content, we ensure live broadcasts are scanned for third party content, and we either pause or terminate streams when we find matches to third party content."
Other major fight spectacles to have been caught up by the scourge of online piracy include boxing heavyweight Anthony Joshua's shock defeat to Andy Ruiz, and last week's UFC clash between Nate Diaz and Jorge Masvidal.
The increase in piracy has been aided by social media, as well as popular search engines that rank sites hosting pirated streams highly among their search results. The proliferation of new devices like Kodi boxes and IPTV sticks have also contributed to the issue.
Cyber security experts warn that piracy is not only damaging to rights holders, but also to those who search for both legitimate and illegal streams.
"Fake sites and redirects are a popular tactic used by cyber criminals and the fans need to be aware of them, even if they look legitimate," Joseph Woodruff, a threat intelligence analyst at cyber security firm EclecticIQ, recently told The Independent.
"Cyber criminals use these sites to target users by telling them they have malware on their machine, recommending they call a support number and during the phone call, installing software which allows them into the system. It's from here that other damage can be done, whether that is stealing payment details or installing ransomware."