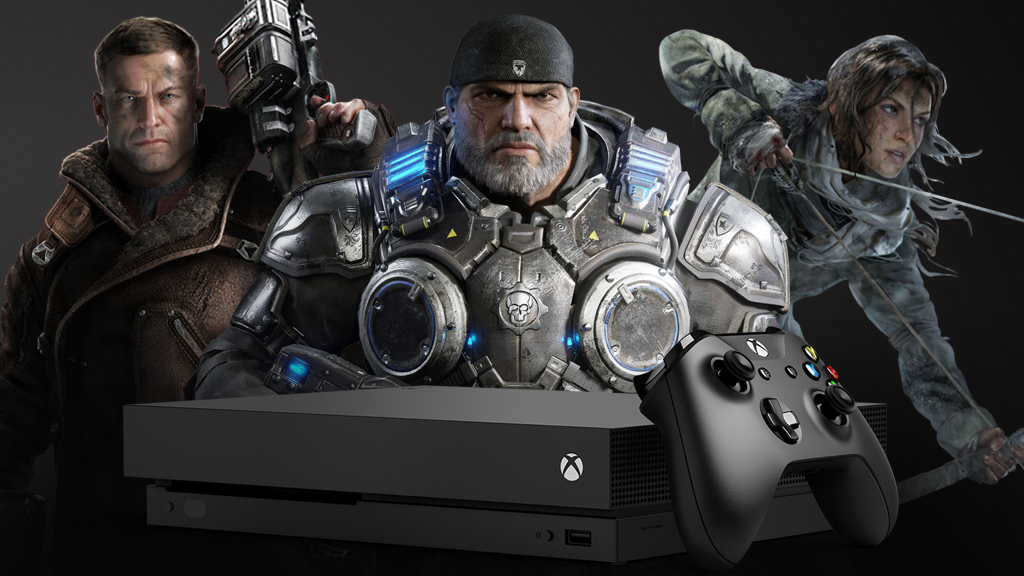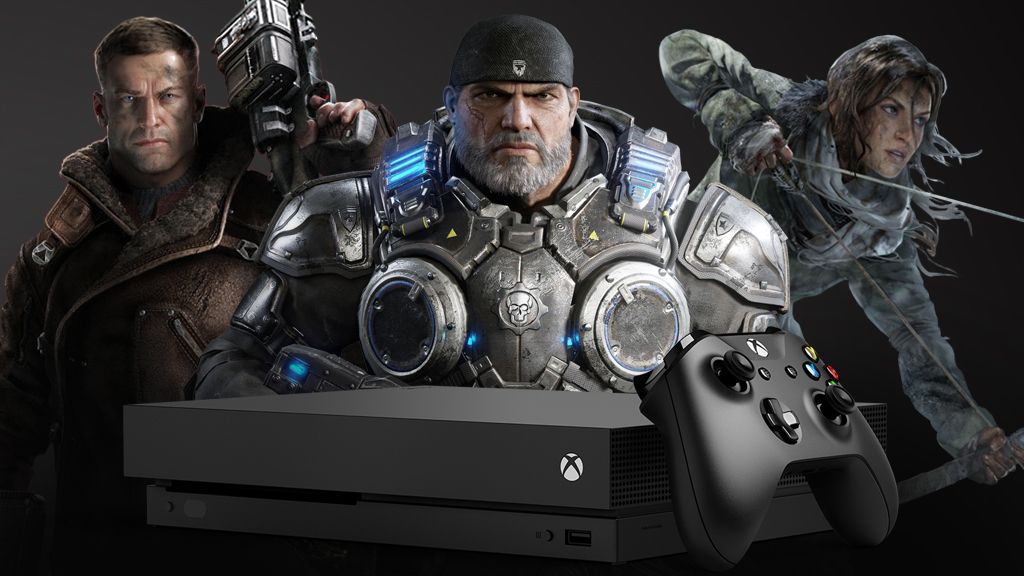 What are its enhancements? Native 4K / 30fps or 1080p / 60fps
If you've previously had a chance to play Rise of the Tomb Raider on the Xbox One X, then you probably have a pretty good idea of what to expect from its follow-up, Shadow of the Tomb Raider, in terms of enhancements.
Like its predecessor, Shadow of the Tomb Raider can be played using settings that favor either resolution or performance — the former allows the game to regularly display at a native 4K resolution, while the latter drops the game down to 1080p, but offers much smoother gameplay targeting 60fps.
Needless to say, Shadow of the Tomb Raider benefits greatly from the additional detail afforded by its 4K resolution uptick. Environments (particularly foliage, water and mud) are utterly jaw-dropping in 4K, making this entry the best-looking in the series to date.
That said, it's not an entirely flawless presentation, with occasional screen tearing issues and framerate drops cropping up during some of the game's more graphically intense sections. Still, it's highly likely that developer Eidos Montreal is working on a patch to iron out these problems — we'll check back on the game in the near future to see if they've been addressed.
While Shadow of the Tomb Raider's performance mode shows a noticeable drop in visual fidelity when compared to its resolution mode, the game still looks exceptional. There's a smoother framerate that gives players an additional level of responsiveness, making its controls feel more tactile in the process.
It's clear that a lot of effort has been put into Shadow of the Tomb Raider's enhancements, and barring some occasional performance hitches that will likely be addressed in an update, the game really shines on Xbox One X.
Check out our full Shadow of the Tomb Raider review
What are its enhancements? Native 4K / 30FPS or 1800p / 60FPS
Though it's almost ten years old, Red Faction Guerrilla arrives on Xbox One X with some impressive visual enhancements that serve to make the game's destructive architecture and enormous explosions all the more satisfying. In the game's display options, you'll find two video options: High Quality and High Performance. The former sees the game target a 4K resolution at 30FPS, while the latter drops the resolution slightly to 1800p, delivering a smoother 60FPS experience.
To the naked eye, the High Quality resolution benefits aren't immediately apparent, given that the Xbox One X will automatically upscale to 4K anyway. However, the buttery-smooth framerate of High Performance mode is immediately apparent, looking especially great while driving around Red Faction Guerrilla's vast Martian landscapes.
As part of its 'Re-Mars-tered' package, the game also receives improved textures and lighting — both of which work hard to enhance the game's visual appeal. Of course, there's no denying that Red Faction Guerrilla looks like a remaster of a last gen title, with very little color variation in environments and shadows that are just a little too dark (the inclusion of an HDR mode might've given the game's endless browns, reds and oranges a little more life and variety).
Still, this is as good as Red Faction: Guerrilla is ever likely to look on a console, and if you're a fan of the game from its original release, we heartily recommend that you pick up this stellar remaster and get your ass to Mars again as soon as possible.